In times of darkness or despair it can be all too easy to see the problems and get downcast. This page is for us to share those snippets of good news we would normally share with each other on a Sunday. Have you taken up a new hobby, been baking and have a recipe to share, maybe you have a favourite plant in the garden coming into bud, a book you are enjoying reading and would like to recommend, or maybe a old film you have rediscovered on dvd. Whatever it is, send in a picture, with or without a few words and we will share it here.
The most recent picture will be be directly below, so keep scrolling until you get to one you have already seen and you will know you have seen all new photos sent in.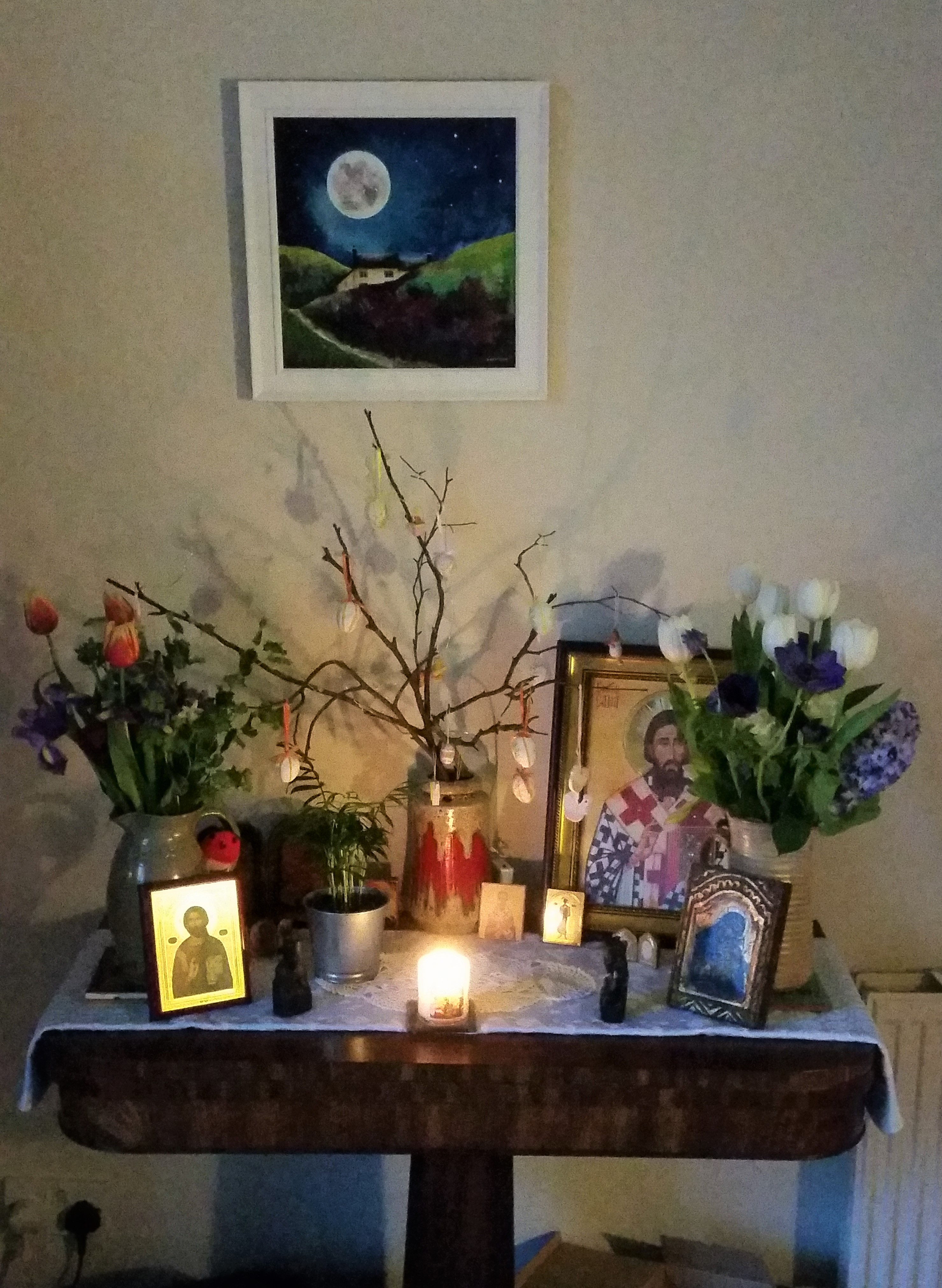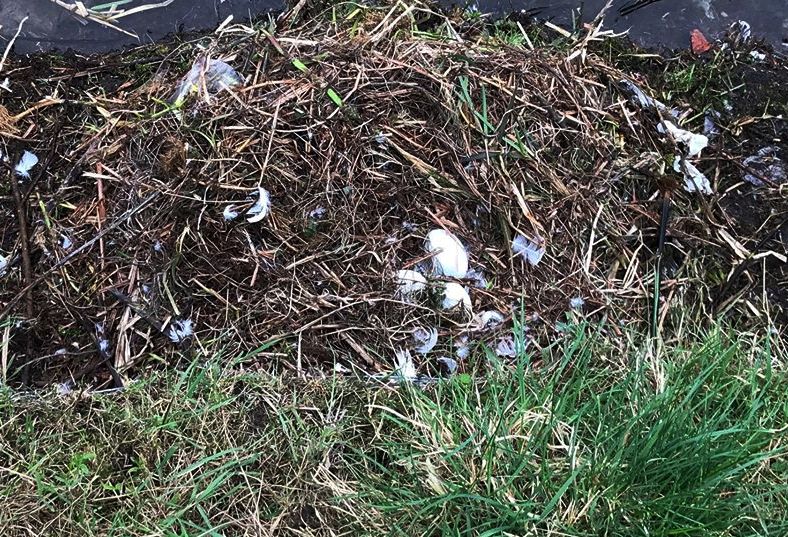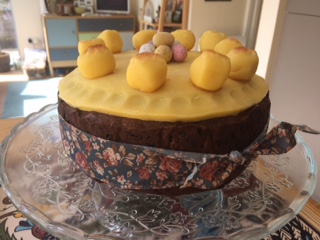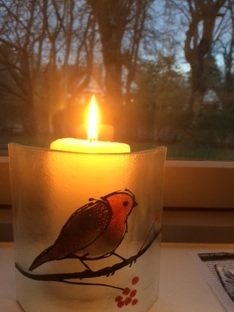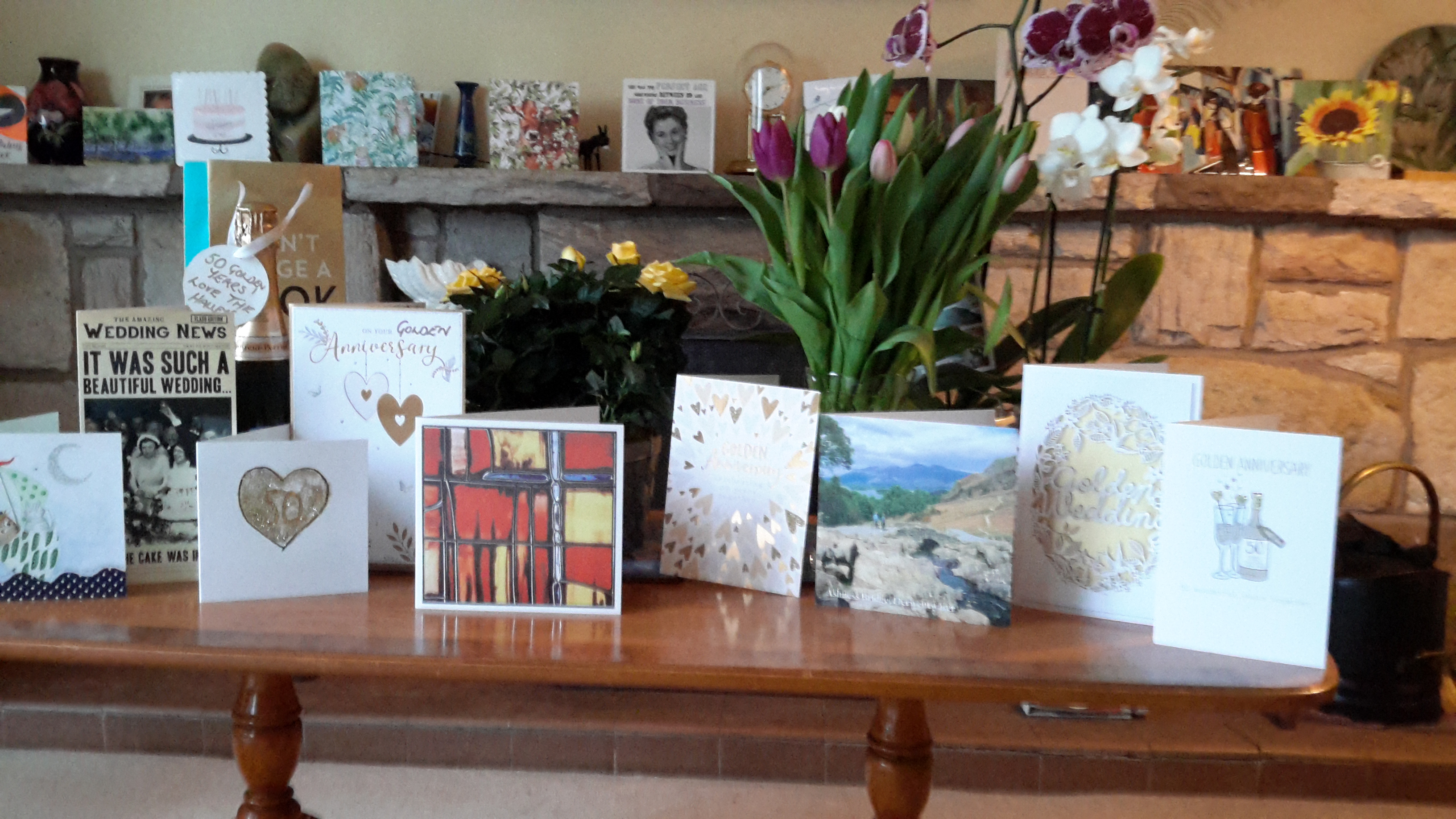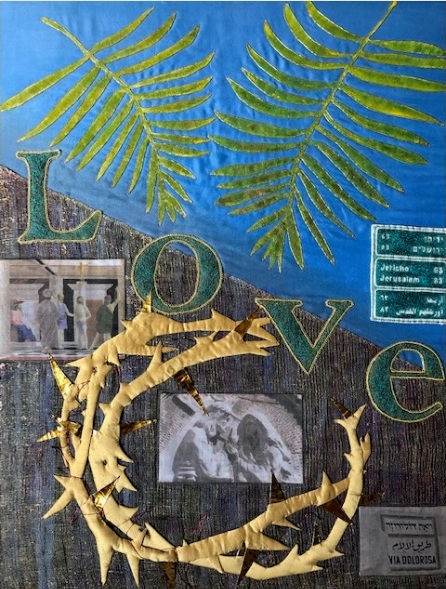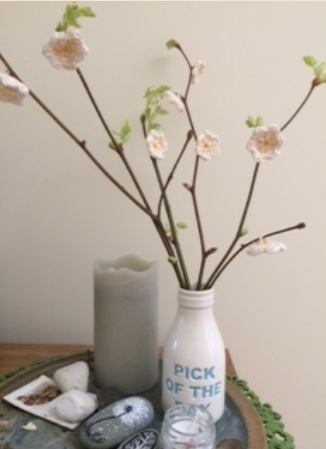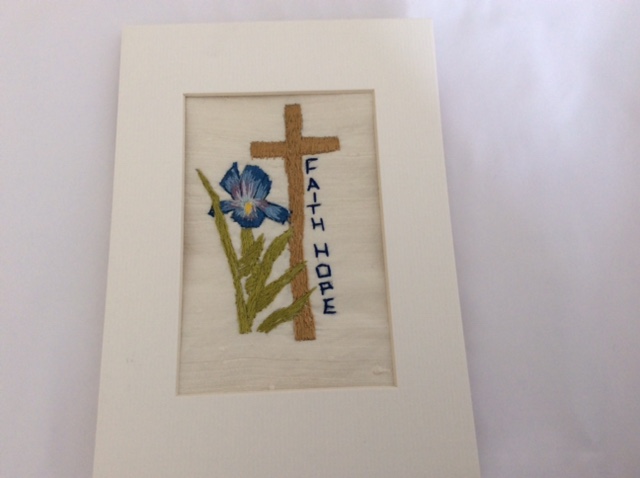 The Rector is starting the ball rolling with this:-
The Bulgarians have a tradition that on Baba Marta Day, people give each other wristbands and dolls created out of red and white thread, you may have seen that the Rector was wearing a wristband on Sunday. These gifts are exchanged on Baba Marta Day, 1st March, and then hung on branches with the first blossom as a symbol of hope and new life. The Rector has decided to keep her wristband on until the end of this Covid-19 outbreak but the dolls are now on the sloe bush which is in full blossom.