A congregation of the Scottish Episcopal Church on the northern edge of Glasgow. Part of the Diocese of Glasgow and Galloway.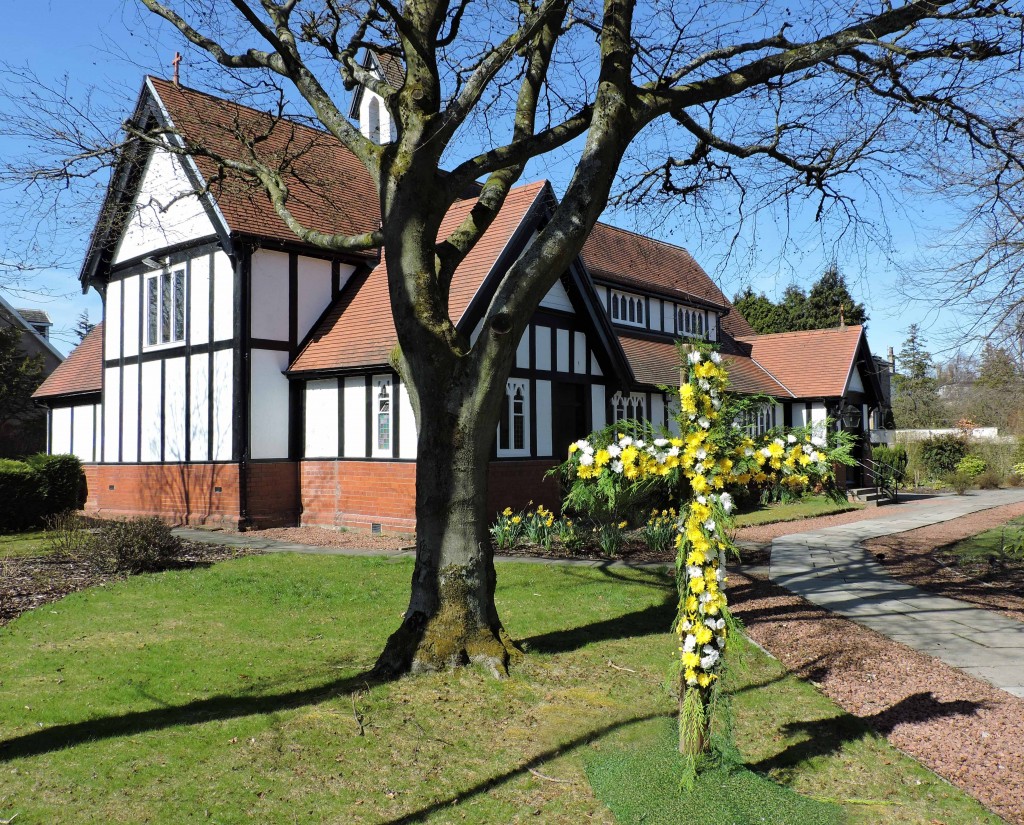 All Saints is open for in person worship on Sunday morning at 10.30am. You do not need to pre-book.
If you plan on attending church in person, even if you have previously attended in the past year, please read the information at the link below, where you can also download the liturgy
Worshipping at All Saints | All Saints – Bearsden (church.scot)

Welcome to the website of the Scottish Episcopal Church in Bearsden.