A congregation of the Scottish Episcopal Church on the northern edge of Glasgow. Part of the Diocese of Glasgow and Galloway.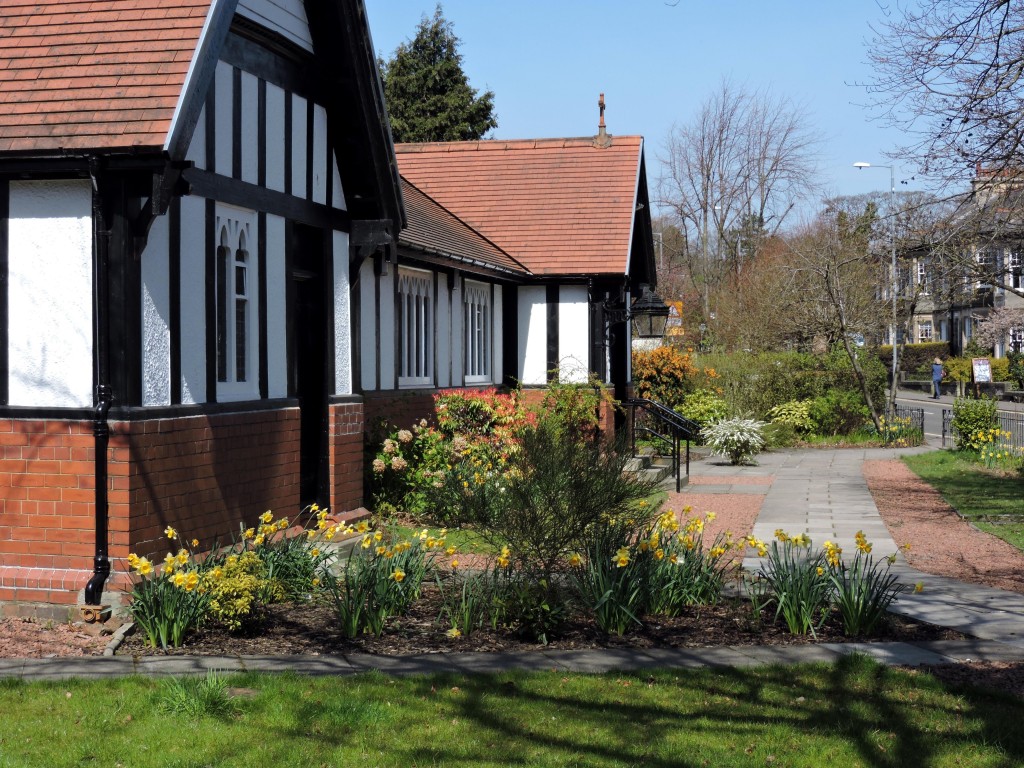 All Saints will not be reopen for in person worship before 2nd May. Until then we will continue to worship on line via zoom, along with the very many who have never ceased doing so. If you need details of how to join us on zoom you can find them by following this link zoom services
Sunday 10.30am Eucharist with Spiritual Communion (1982 Liturgy)
Tuesday 10.30am Eucharist with Spiritual Communion (1970 liturgy)
Is All Saints for you?
Be it in person or on-line we invite you to join us.
Come with an open heart, come with an open mind, come and discover the wonder of God.
Come to worship, come to pray, come to explore what it means to be precious and beloved of God.
Come laugh or cry, come to lament and rejoice through all the seasons of the year and of life.
Come to discover God in your everyday life, and in the highs and lows that decorate it.
Come meet God, in word and deed, in song and liturgy, and in that meeting be refreshed and renewed, strengthened and encouraged.
Come to meet others who are also seeking, others who will share your burdens and help you celebrate.
Come help us find answers, maybe even to questions we haven't yet asked or are too scared to ask.
Come help us live life to the fullness that God offers, come and challenge the rest of us to be true to the faith we proclaim.
Come whoever you are, wherever you are from, come on your own, come with family or friends.
Come for a service, a season, or for the rest of your life.

Welcome to the website of the Scottish Episcopal Church in Bearsden.