A congregation of the Scottish Episcopal Church on the northern edge of Glasgow. Part of the Diocese of Glasgow and Galloway.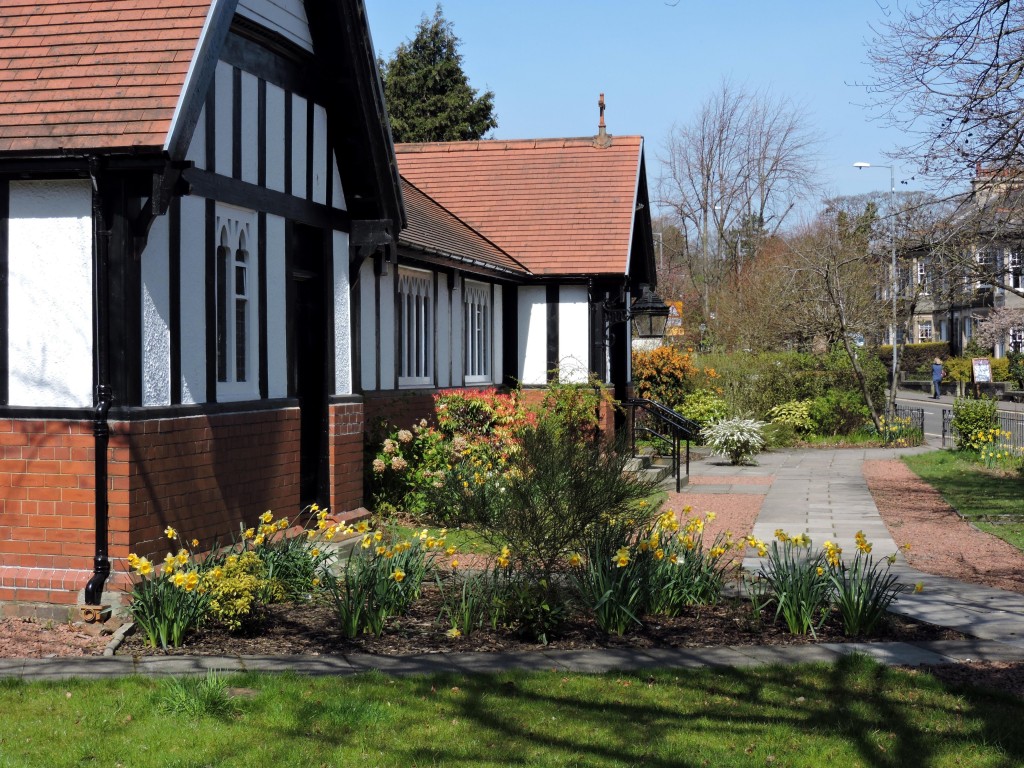 Sunday Morning Worship begins at 10.30am. You can join us on-line or in the building, no need to pre-book.
The Bishop has appointed the Revd. Andrea Hagenbuch, the Rector of St Andrew's Milngavie, as our interim priest. Andrea can be contacted on 0141 942 0029 for pastoral issues, including baptisms, confirmations, marriages and funerals.