We are a congregation of the Scottish Episcopal Church in Bearsden on the northern edge of Glasgow. The church belongs to the Diocese of Glasgow and Galloway.
We are in the process of appointing a new Rector and hope to have news soon.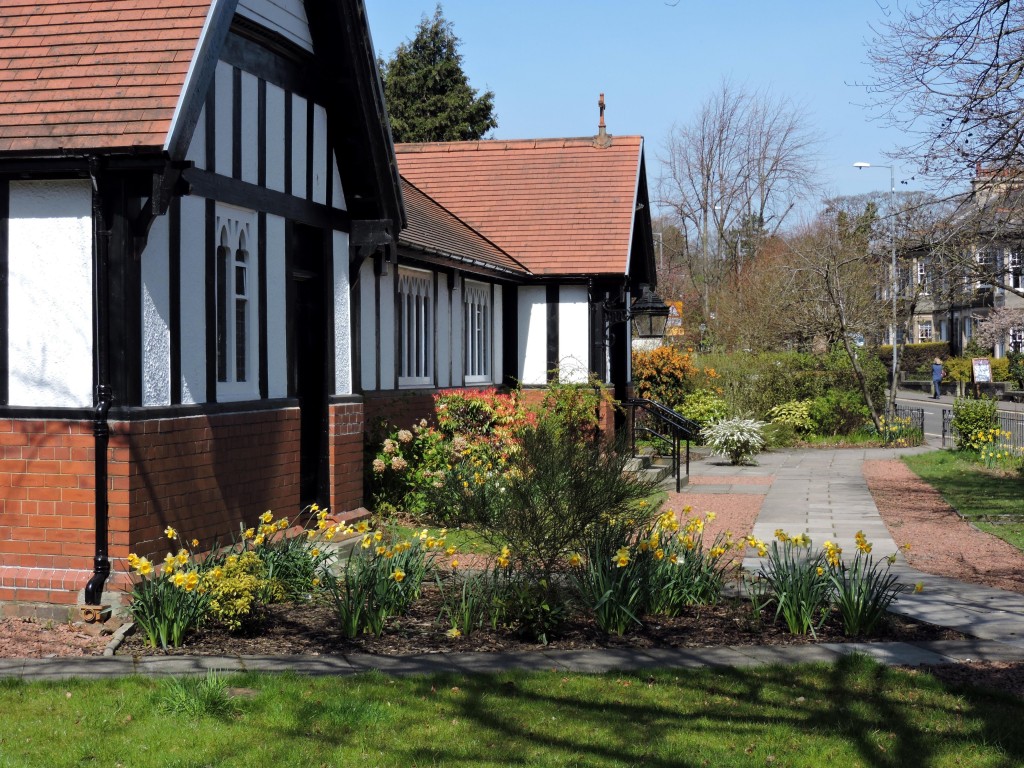 Sunday Morning Worship begins at 10.30am. You can join us on-line using zoom or in the building, no need to pre-book.

After church there is coffee, tea and refreshments in the church hall.
On Sunday 31st January the celebrant at the 10.30am service will be Revd. Sally Gorton
Bishop Kevin has appointed the Revd. Andrea Hagenbuch, the Rector of St Andrew's Milngavie, as our interim priest. Andrea can be contacted on 0141 942 0029 for pastoral issues, including baptisms, confirmations, marriages and funerals.
On the first Wednesday of each month there is a Said Eucharist at 11.30  in the church.
Wednesday lunches are held in the church hall at 12 noon.
Details of  all services and social events can be found in the Magazine.