The Mustard Seed Orchestra made another appearance for the Sunday School Gift Day, rehearsing with the choir and Laura, our organist, before the service and then leading us in two hymns. Those who don't play a main instrument joined in with percussion, including the Rector.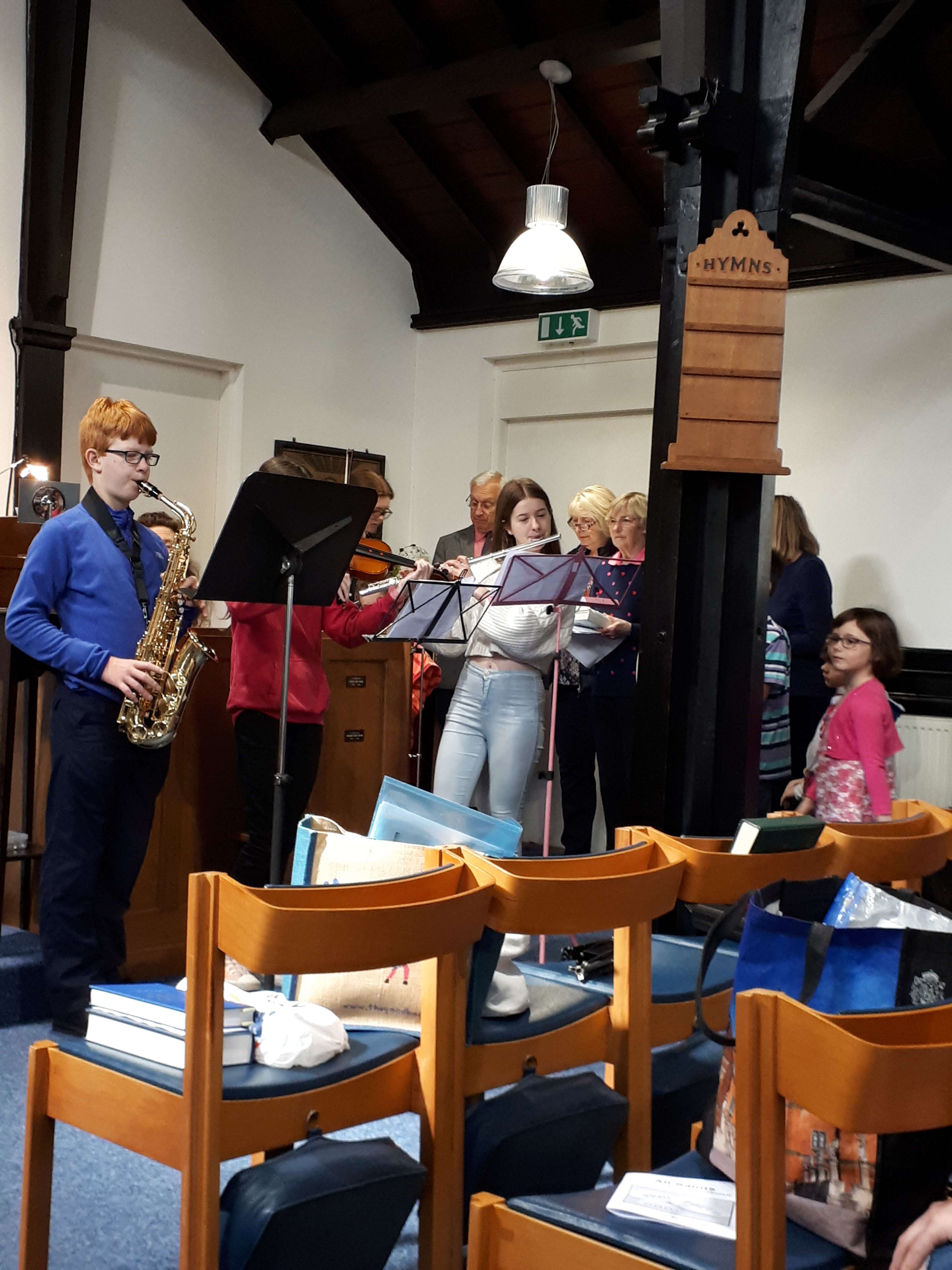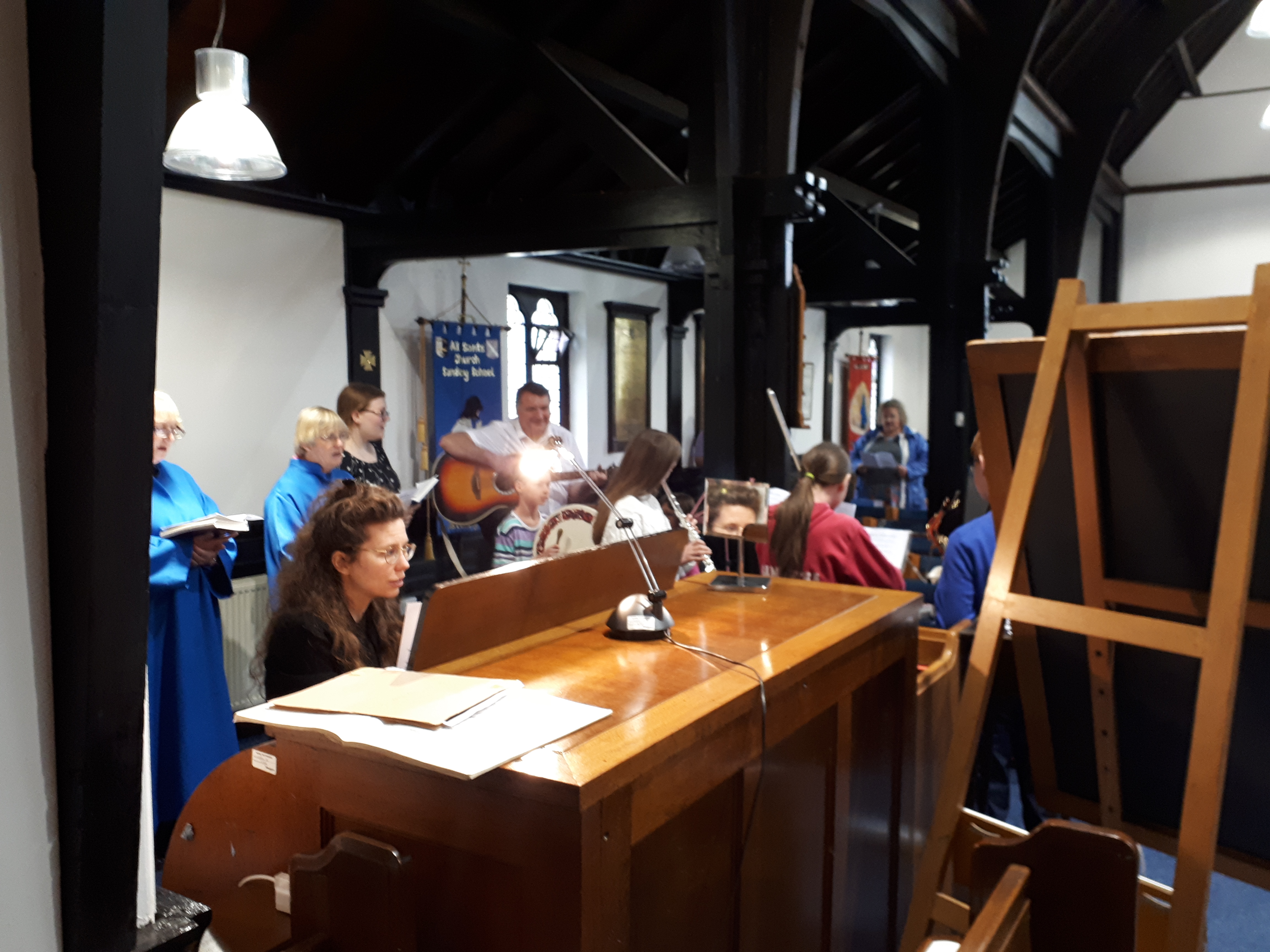 We then used Creative Journaling techniques to construct the intercessions including The Trinity.  The congregation joined in by adding stars as their Amen.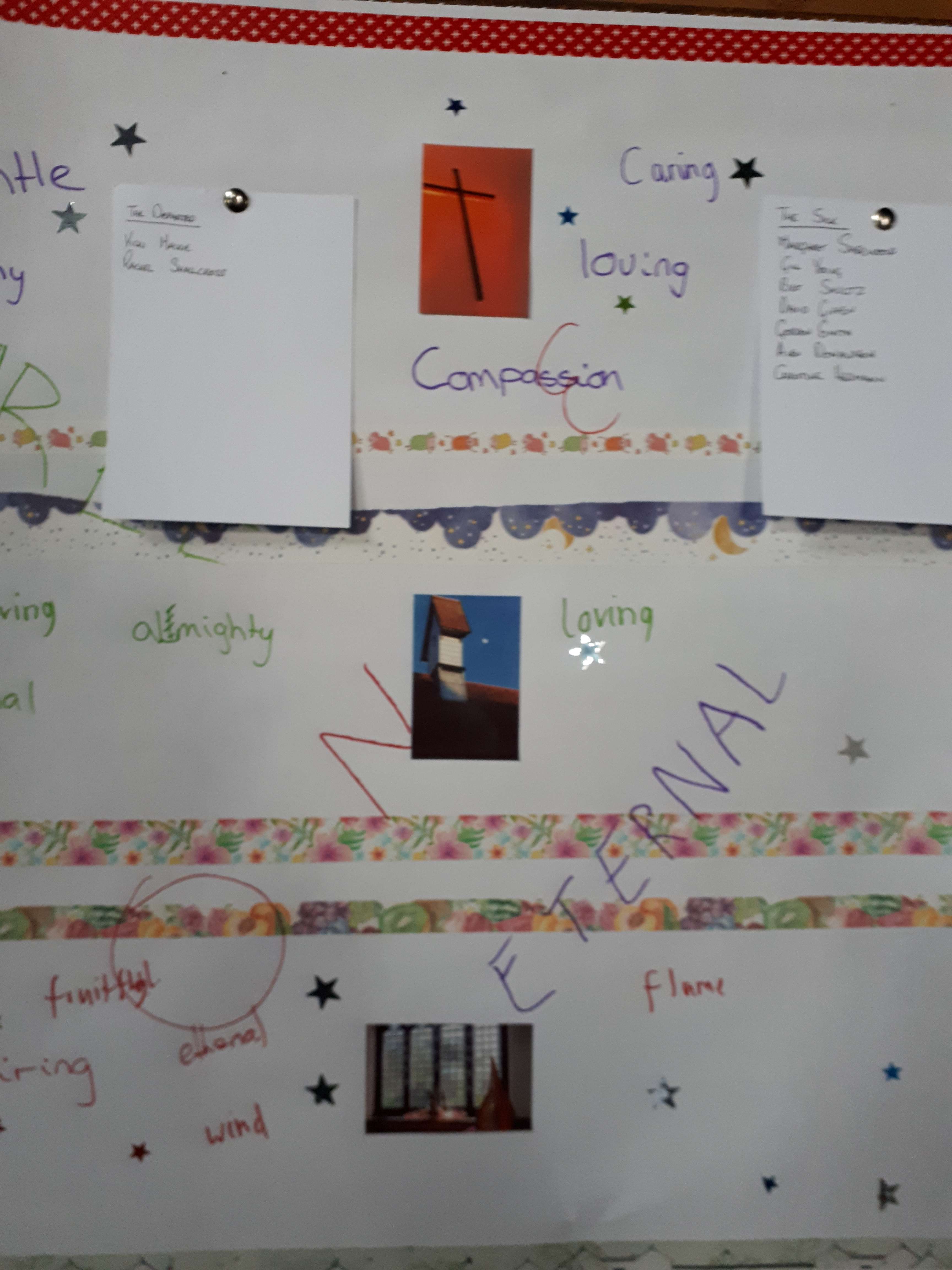 The Sunday School were then gifted journals, stickers and washi tape to continue there new found journaling techniques for their prayers.